After a slow start to June I am finally on track. It's great to see so many of you joining me on "No excuses June". I have updated the page, but feel free to leave a comment with changes and I will make sure to update them asap. :)
This weekend I took a huge step, and spent a great deal of money on my self. I rarely do that anymore, but I felt that this was something that would benefit me too much to be ignored. I bought a crosstrainer!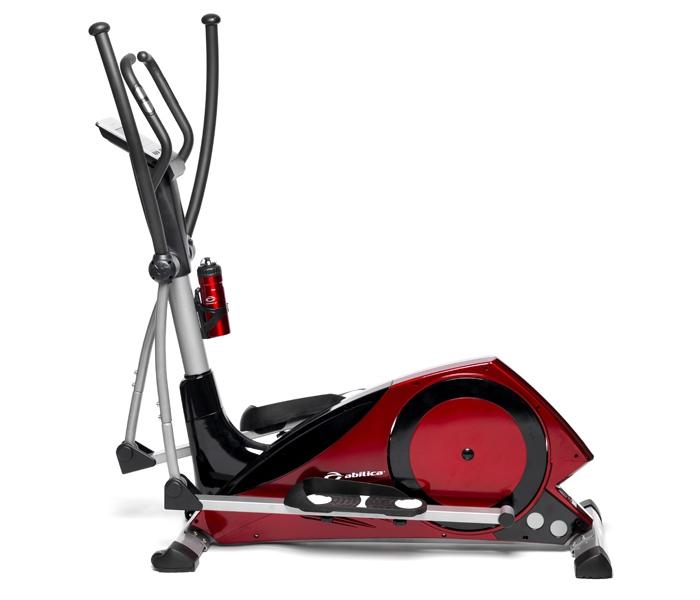 I have said this before, I am ashamed of being out and about trying to workout where there is a bunch of tiny girls in tiny shorts and tanks looking like ballerinas jogging on the mill like that is nothing when I am weezing after 10 mins on whatever machine. So I am bringing the gym to me.. And it is finally being delivered today! My husband promised to put it together for me tonight, and I must admit that I am really looking forward to it.
I have moved out our dining-table (we rarely used it anyways, since we mostly eat in the kitchen), and make space to have it in the living-room. There are no excuses left.. I can watch TV, talk to my husband, watch my son play and still be able to do something but sitting on my ass on the couch...
NO MORE EXCUSES!!!!
I am going to start by seeing what is the longest amount of time I can spend on it, and then keep adding to it minute by minute over time. And my goal is to be able to do 60 mins on it without passing out...
Anyways.. Looking forward to a new me... Remember ladies... No excuses.. Lets be honest with our selves and I am sure that's when we can achieve whatever we are aiming for.